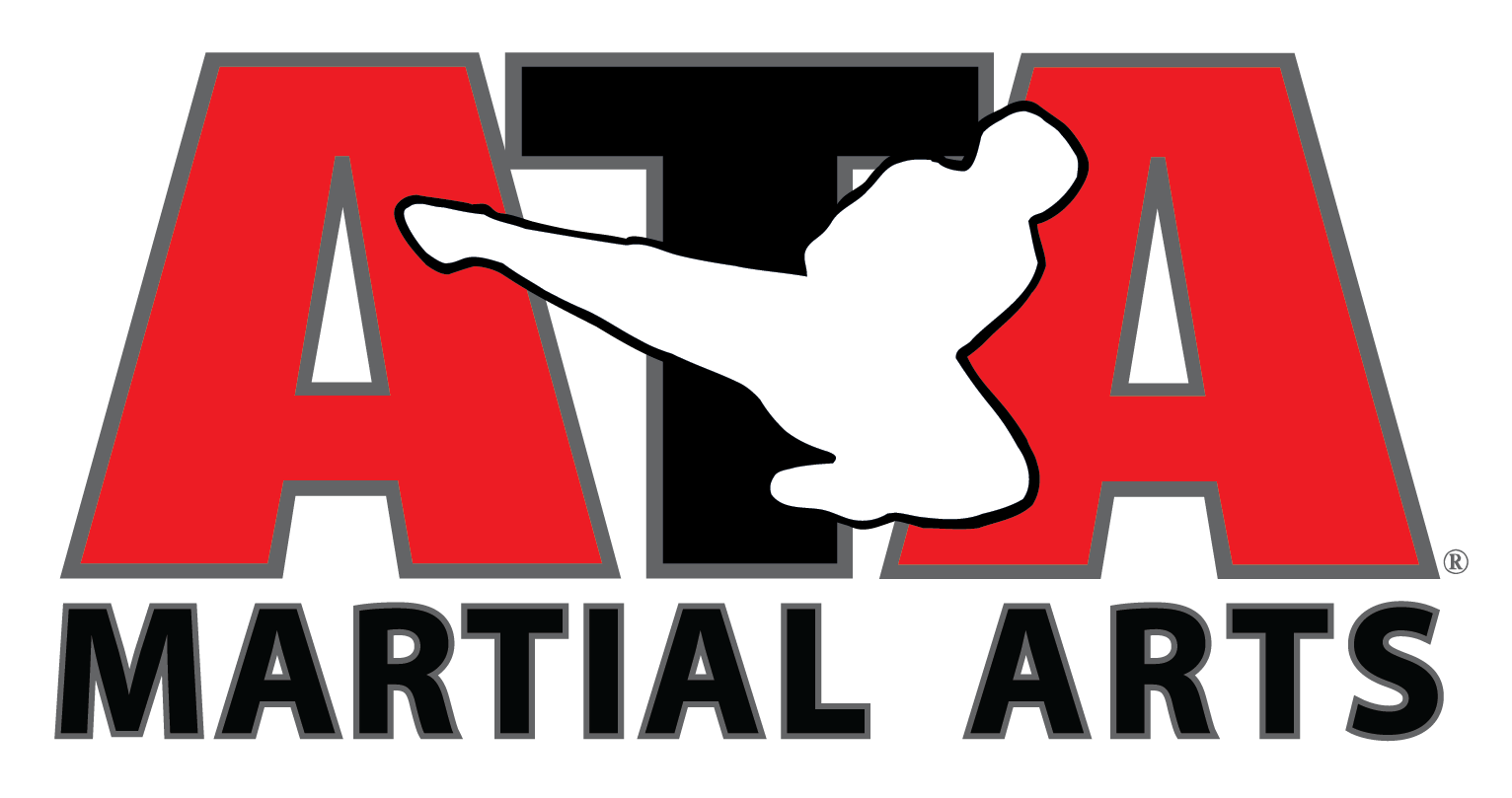 Activity for Ages: 4 yrs through Adult
Date(s): Weekly (During School year - Tues, Thurs)

Location: GAC

Cost: $50/per month.
May be other fees but will be determined by instructor. Find them on Facebook at Goodland ATA Martial Arts! Email them at goodlandatATA@gmail.com
ATA Taekwondo teaches students courtesy, respect and discipline. It is also a great way to get into shape and learn valuable self-defense skills. Must be at least 4 years old or older to participate.
Please stop by during the class time to pick up forms and talk to instructors.
Classes are going on now. Sign Up! You can start at anytime!


During the school year, Taekwondo will meet every Tuesday and Thursday!

| | | | | | |
| --- | --- | --- | --- | --- | --- |
| | MON | TUE | WEDS | THUR | FRI |
| Tigers | | 5:00-5:30 | | 5:00-5:30 | |
| Low Rank Class | | 5:30-6:30 | | 5:30-6:30 | |
| Adult | | 6:30-7:30 | | 6:30-7:30 | |