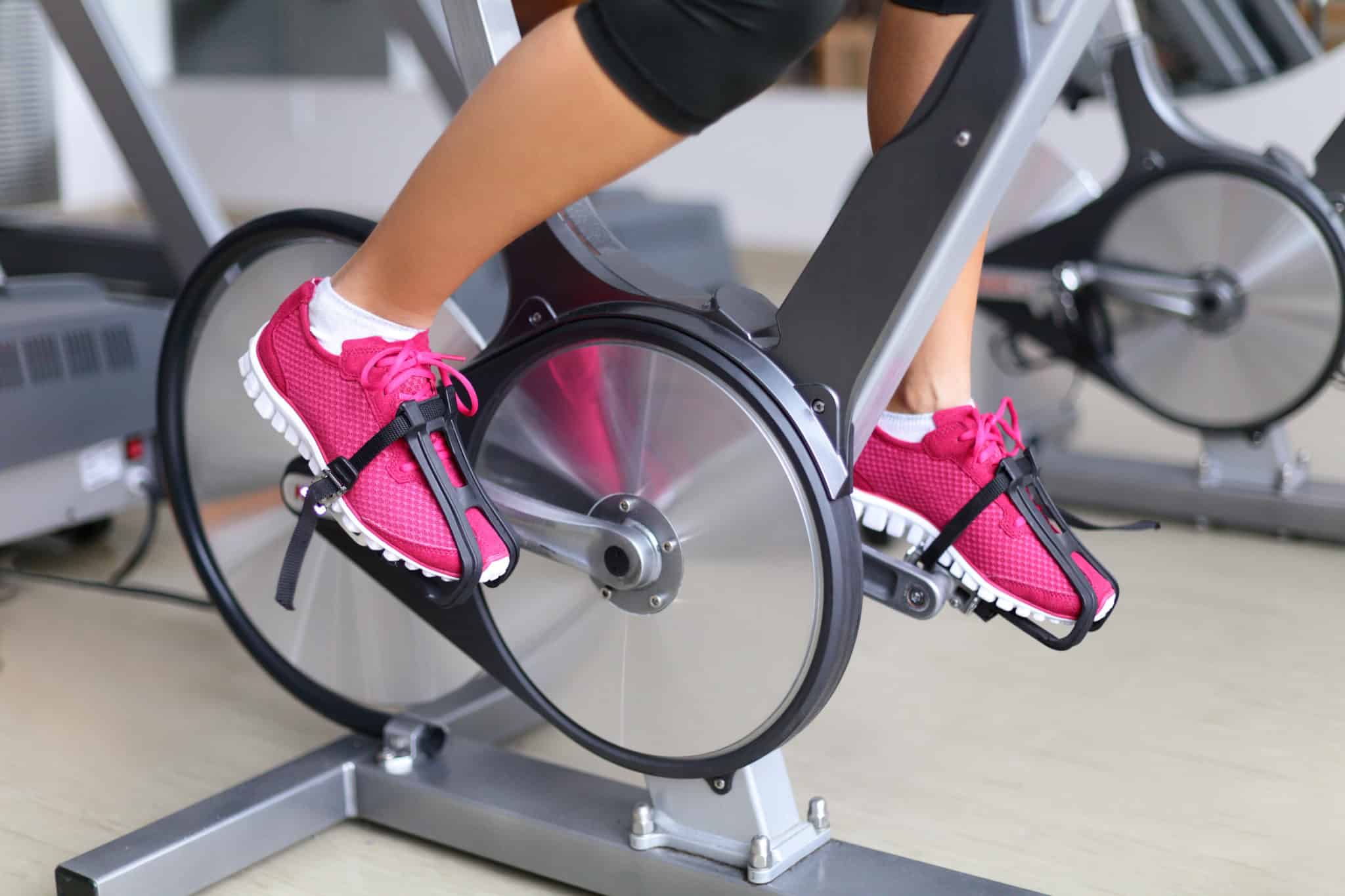 We are excited to receive our next 5 Spin Bikes. Julica Oharah will be the instructor for our spin bike class.
Cost: GAC Members Free
Non-Members $5.00/class
Mon & Weds. 5:15 am

Reserve your Bike now. As of December, we will be adding another 5 bikes.

How to make an "appointment"/reservation:
You will need to
sign in
to square appointments to view your reserved dates and to reserve a new date. It will read for "appointment" That is square's wording. It will send a code to your phone. There is a place to see upcoming and past reservations.
By clicking "Any available Staff" will show a choice of any bike that may be available within the 7 days.

Reserve a bike:
up to 7 days prior to class
Cancellation:
Please cancel anytime up to 1 hour prior to class if you are unable to attend class. Others may be waiting for a cancellation. Thank You