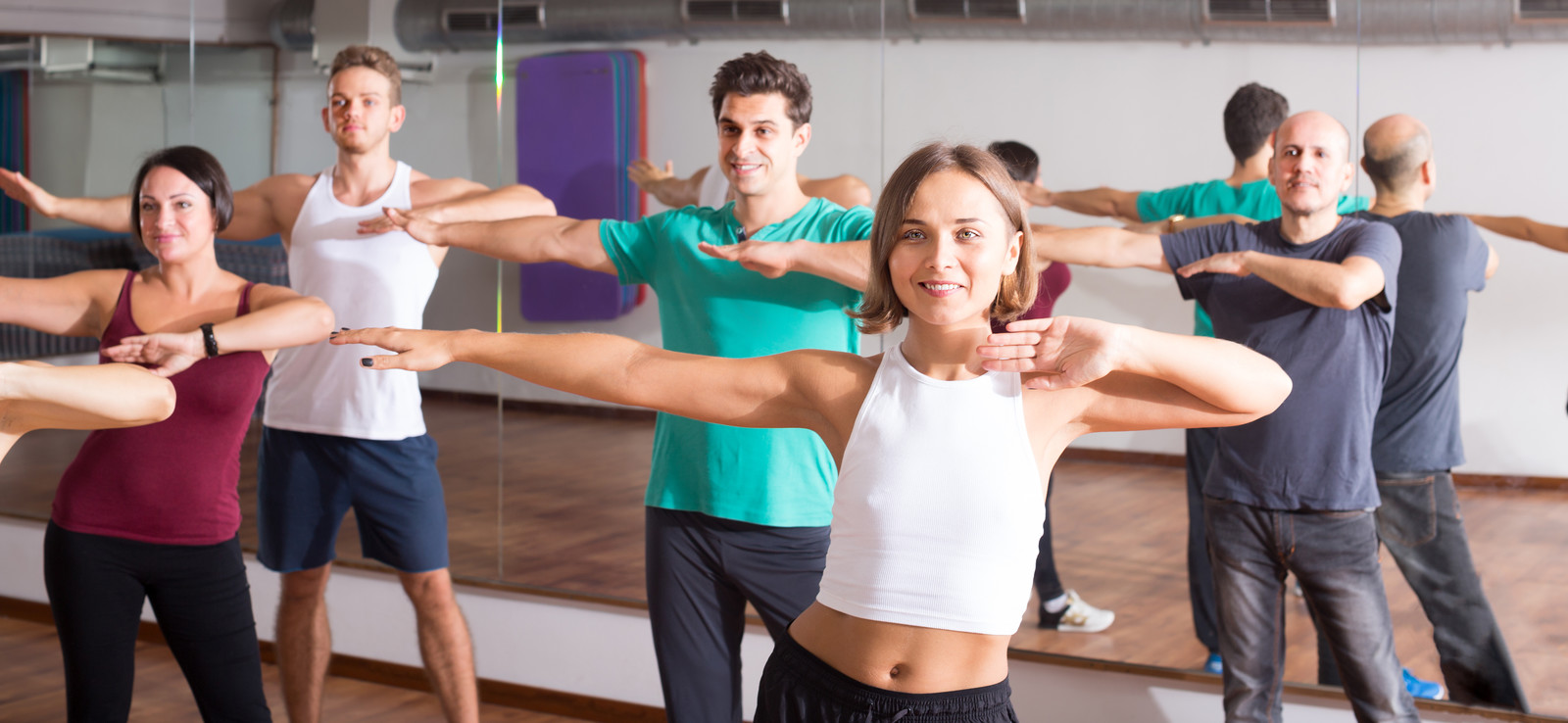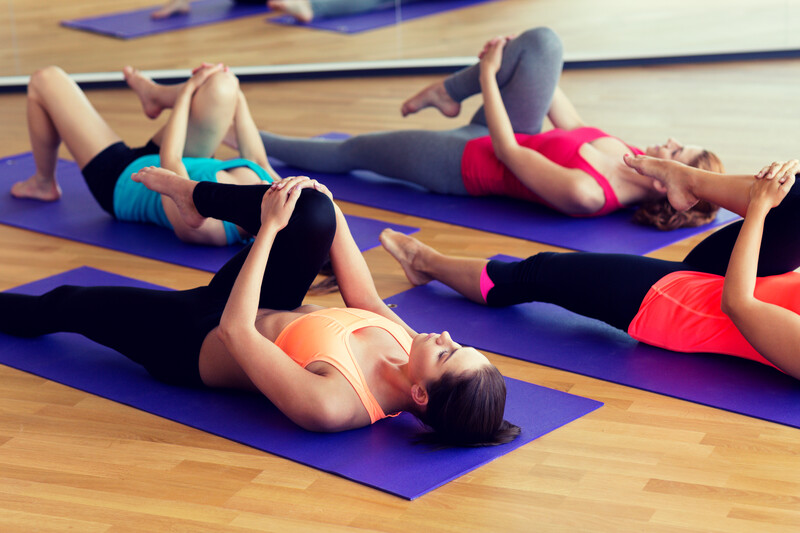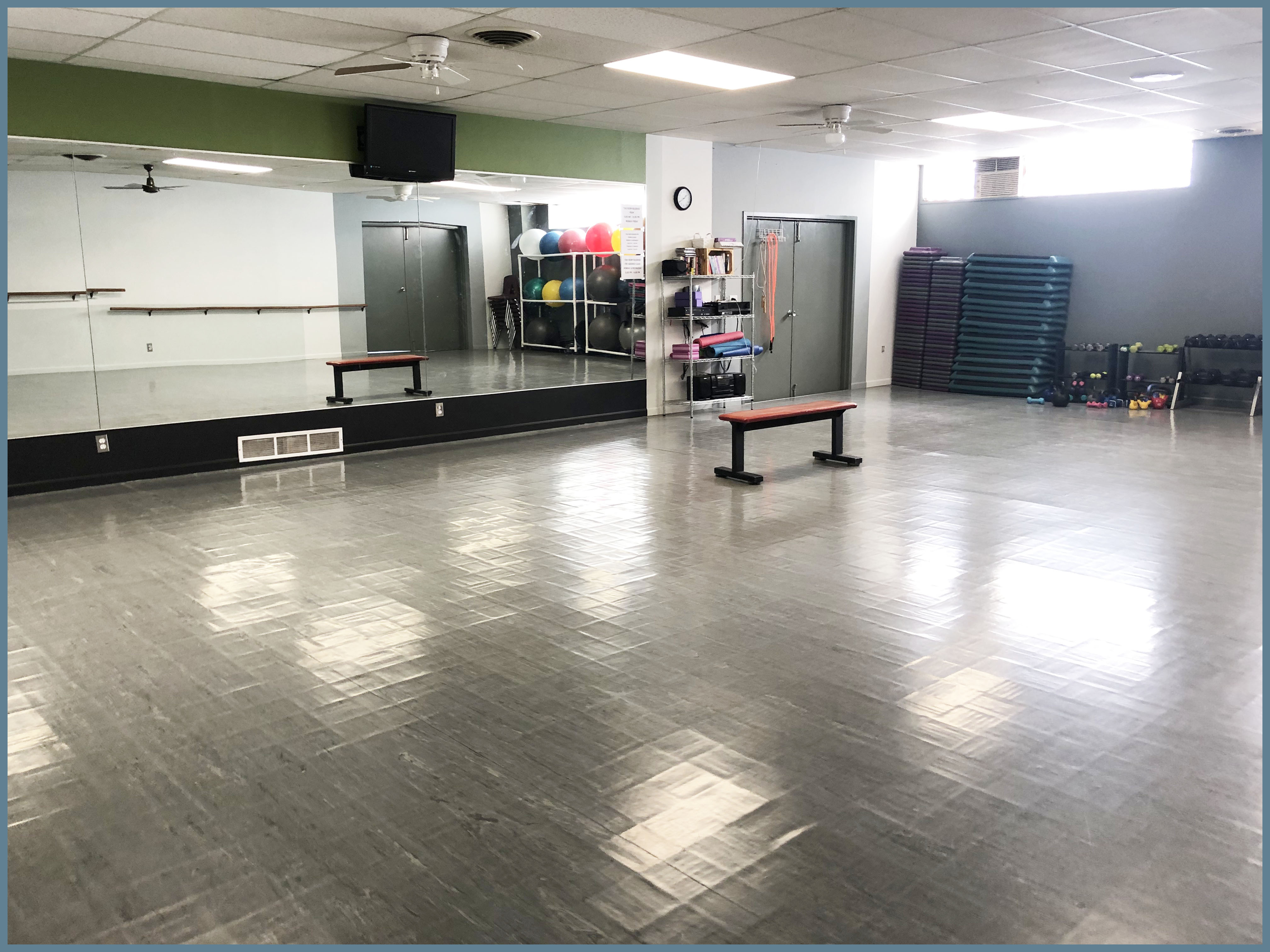 Looking for both cardio and toning?
We offer four types of Aerobics/Fitness classes five days a week.
Fitness classes are free with GAC membership other wise will require the $5.00 day pass fee,
a 5 or 10 Punch Card Purchase.



Mat Movement:
Instructor Paige Harper Mon, Wed, Fri Mornings
A hybrid class that included a bit of heart pumping, get your blood flowing, movement. This joined with strength, balance work, and stretching, that will focus on making your life the best it can be!
Do not be surprised to see yoga, Pilates, ballet, chi gong, or ti chi in this class. We will use body weight, free weights, band and balls to achieve our best.
With 28 year of experience and a diverse education in fitness training, personal training, anatomy/physiology, and kinesiology, Paige will be able and willing to adapt for any injuries restrictions or inexperience that comes up.
High Impact:
Weekday mornings. This group is geared for the weak of heart or strong of will with these great early morning activities. This group is always ready with your favorite Beach Body Programs, live instruction and a great combination of weights, station workouts and cardio.
Aerobics:
Monday, Wednesday evenings
Aerobics:
Monday, Wednesday, Friday mornings 5:30am
Zumba:
Monday, Wedsnesday Evenings
Tuesday & Thursday Evenings
SUN


MON




TUE




WED




THUR




FRI




SAT





High Impact
5:15 am

High Impact
5:15 am

High Impact
5:15 am

High Impact
5:15 am

High Impact
5:15 am





Aerobics


5:30 am



Aerobics
5:30 am



Aerobics
5:30 am





Mat Movement 10am



Mat Movement 10am



Mat movement 10am





Aerobics
5:30 pm



Aerobics
5:30 pm



Aerobics
5:30 pm





Zumba
6:00-7:00 pm

Zumba
6:00-7:00 pm

Zumba
6:00-7:00 pm

Zumba
6:00-7:00 pm