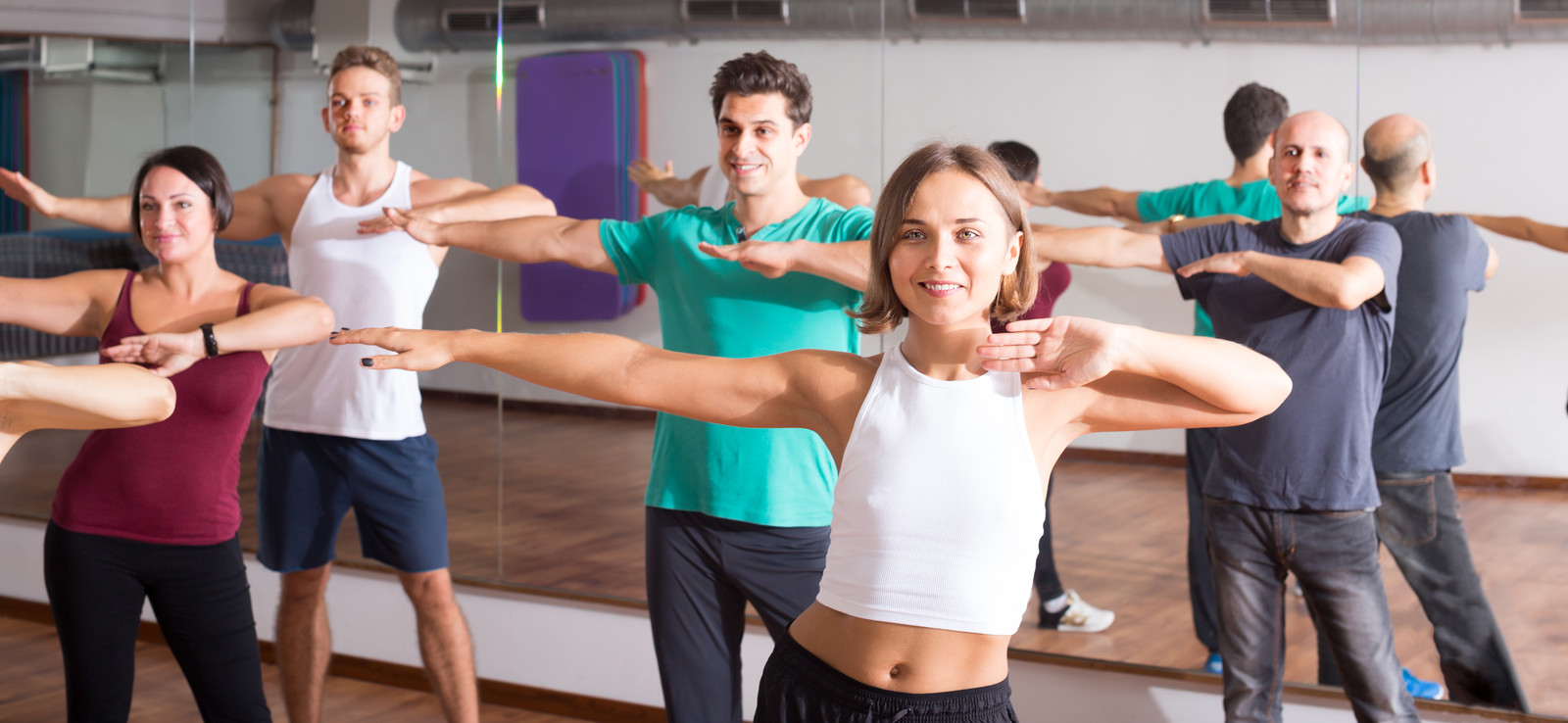 Looking for both cardio and toning?
We offer three types of Aerobics/Fitness classes five days a week.
High Impact: Mon-Fri 5:15am
This group is geared for the weak of heart or strong of will with these great early morning activities. This group is always ready with your favorite BeachBody Programs, live instruction and a great combination of weights, station workouts and cardio.
---
Aerobics: Monday, Wednesday evenings 5:30pm
Aerobics: Monday, Wednesday, Friday mornings 5:30am
---
Zumba Classes Tuesday & Thursday Evenings 6:00-7:00 pm
Fitness classes are free with GAC membership, otherwise will require a Day Pass or Punch Card.
SAT

High Impact

5:15am

High Impact
5:15am

High Impact


5:15am

High Impact


5:15am

High Impact


5:15am




Aerobics

5:30am








Aerobics


5:30am





Aerobics


5:30am




Aerobics

5:30pm

Zumba
6:00-7:00 pm


Zumba
6:00 - 7:00 pm

Aerobics
5:30pm





Zumba
6:30-7:00 pm



Zumba
6:30-7:00 pm